Over four hundred shops have been destroyed by fire which occurred on Saturday night at the Old Motor Spare Parts Market, popularly called Mgbuka Obosi, in Idemili North Local Government Area of Anambra State.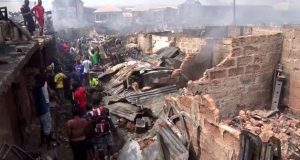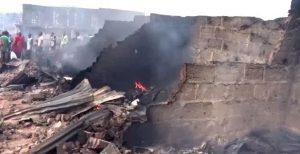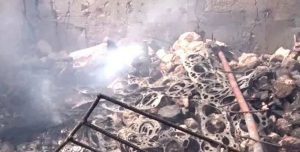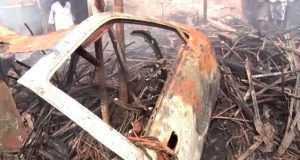 The cause of the fire is yet to be ascertained, but chairman of the market said, according to reports he got from the market security officials, a leaking gas cylinder inside one of the affected shops may be the cause of the fire from where it spread to other shops.
Affected traders say they have been rendered helpless and have appealed for help from the government.