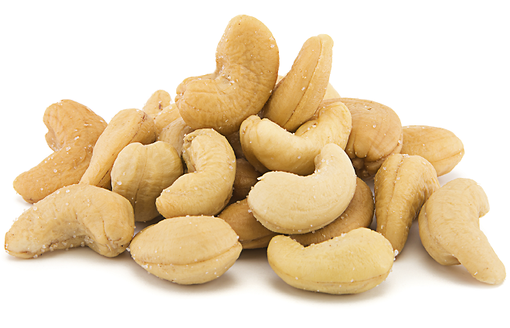 Cashew exports from Nigeria have increased significantly in the last three months.
The latest foreign trade report, released by the National Bureau of Statistics shows that the $315million cashew sub-sector is playing a key role in boosting the country's diversification strategy.
Publicity secretary, National Cashew Association of Nigeria, Anga Sotonye says the performance of the country's cashew production is as a result of the consistent and sustainable work put in place to ensure that the product gains global recognition.
The crop, which contributed less than two percent to total agricultural exports, contributed 8.2 percent of total non-oil exports in the second quarter.