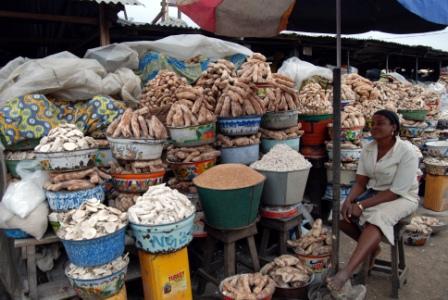 Analysts at FSDH Merchant Bank have predicted that the June inflation rate in Nigeria will drop to 15.64 per cent from 16.25 per cent recorded earlier in May.
The near 1% drop was lower than 17.24 per cent recorded in April.
The decline will be the fourth consecutive decline in inflation rate in the country since January.
The government has continued to pump money into the economy.
According to FSDH, the general price movements in the consumer goods and services in June, will increase the Composite Consumer Price Index to 233.25 points, representing a month-on-month increase of 1.18 per cent.
The researchers said the increase in the price of food items moderated in June compared with May.