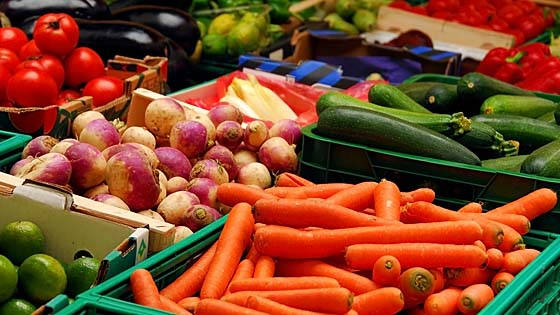 The National Food Security Council has resolved that Agricultural lending must be made cheap, and to this end, interest rates should be at the lower end of a single digit rate.
Minister Of Agriculture, Audu Ogbeh, disclosed this to state House Correspondents after a closed door meeting of the Council which held at the Presidential Villa, Abuja.
Ogbeh said the high cost of borrowing for agricultural business in Nigeria is one of the factors impeding the growth in the sector and this poses a great challenge for young people especially women.
The meeting also looked at the conflicts between farmers and herdsmen and what steps to take.