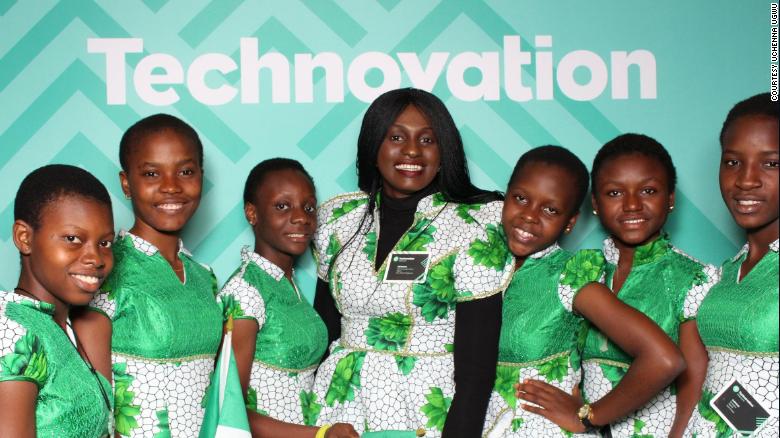 An entrepreneur has called on the Nigerian government to invest on the Five Girls and boys who won Gold at the Tech-novation Challenge in the Silicon Valley in San Francisco.
Temitope Ajayi said this after Jumia listed on New York Stock Exchange that the Anambra girls and boys were littered all over Nigeria, and that all they needed was opportunity
The girls are from Regina Pacies Secondary School, Onitsha, and the four boys from St. John Science and Technical College, Alor, both in Anambra
They won the Challenge with a mobile application called the FD-Detector, which they developed to help tackle the challenge of fake pharmaceutical products in Nigeria.
.
The boys developed two devices called the "Adaptable Alternative Power Supply for Sub-Saharan Africa", which is a single, fully-packaged solar technology.
The other device was a "Noiseless Inverter System", which was all-locally sourced and produced by the boys.