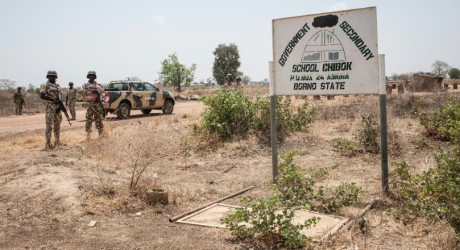 The House of Representatives is also to investigate the status of the five hundred million naira fund budgeted for the reconstruction of Girls' Secondary School, Chibok in Borno state.
It also called on relevant authorities to rebuild all schools destroyed by insurgents in the state.
The 500 million naira is part of the one point six billion naira set aside for the Safe school Initiative as included in the 2015 budget.
But two years after, the Borno state governor's alarm on the sordid state of the project has caught the attention of these lawmakers.