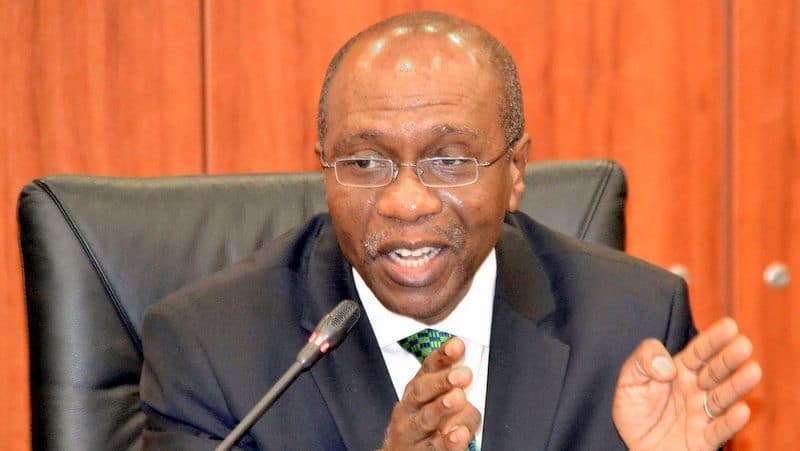 The Monetary Policy Committee has left key lending rates at 13.5%, the Cash reserve requirement at 22.5% and liquidity ratio at 30%. The committee said holding rates steady is in the best economic interest following its recent directive to banks on lending sixty percent of deposits to the real sector.
The monetary policy committee of the Central Bank of Nigeria arriving from its two day meeting where members voted to retain existing monetary stance.
The decision comes against the background of happenings in the external sector
Moderating inflation would not allow for tightening.
Loosening on the other hand could improve money supply and help domestic production but could lead to excess liquidity.
The balance in the country's foreign reserves is forty four point eight billion dollars.
The committee wants the authourities to improve on infrastructure and revive moribund industries for the African continental free trade area agreement to be beneficial.
The apex bank sheds light on plans to include milk importation on its forex restriction list to improve local production. It also wants the authourities to expand the tax revenue base.