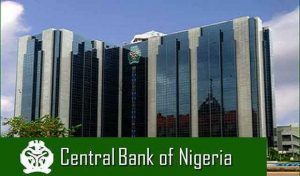 The Central Bank of Nigeria has released its Monetary, Credit, Foreign Trade and Exchange Guidelines for the 2018 and 2019 fiscal years, raising its money supply growth forecast for 2018 to 10.98 percent. The CBN had earlier projected a money supply growth of 10.29 percent.
The apex bank also said it would retain monetary framework, as its strategy for the 2018/2019 fiscal year, complemented with appropriate exchange rate regime.
The CBN added that it would adopt a proactive monetary policy stance while Open Market Operations will remain the major liquidity management tool during the two years.