Protesters have now taken over different sites around the State collation centre .
TVCNews can confirm that 48 hours after the Enugu state gubernatorial election, a protest has rocked the coal city demanding that INEC declare the winner of the election.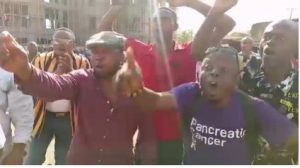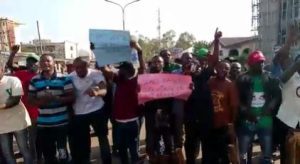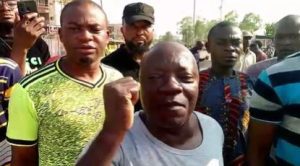 Returning officer after collation of results in the 17 local government postponed declaring a winner over alleged over voting NKANU EAST local Government .