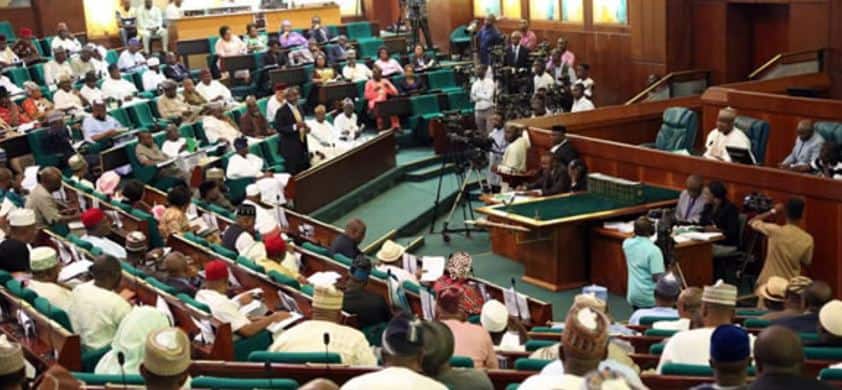 The house of representatives is to commence investigations into the recent attacks on Nigerians in South Africa.
It has urged the federal government to review its bilateral relations with other countries in a bid to protect citizens from undue attacks.
Lawmakers are also not happy that the minister of foreign affairs has allegedly shunned their invitations.
The serial xenophobic attacks on Nigerians is still a topical issue among political analysts and Nigerians in general.
Fresh from its annual recess, legislators express worry about incessant attacks on Nigerians in South Africa and want the nation to rise in defending its people across the globe.
The House Committees on Foreign Affairs and Treaties, Agreement and Protocol are to carry out investigations and make appropriate recommendations to ending xenophobic attacks on Nigerians in South Africa.
Meanwhile, the House has called on the federal government to bestow a national award on the Chairman of Air Peace Airline, Allen Onyema, for airlifing starnded Nigerians from South Africa without charge.
The House is to publicity honour the Air Peace Chief on Wednesday at plenary.