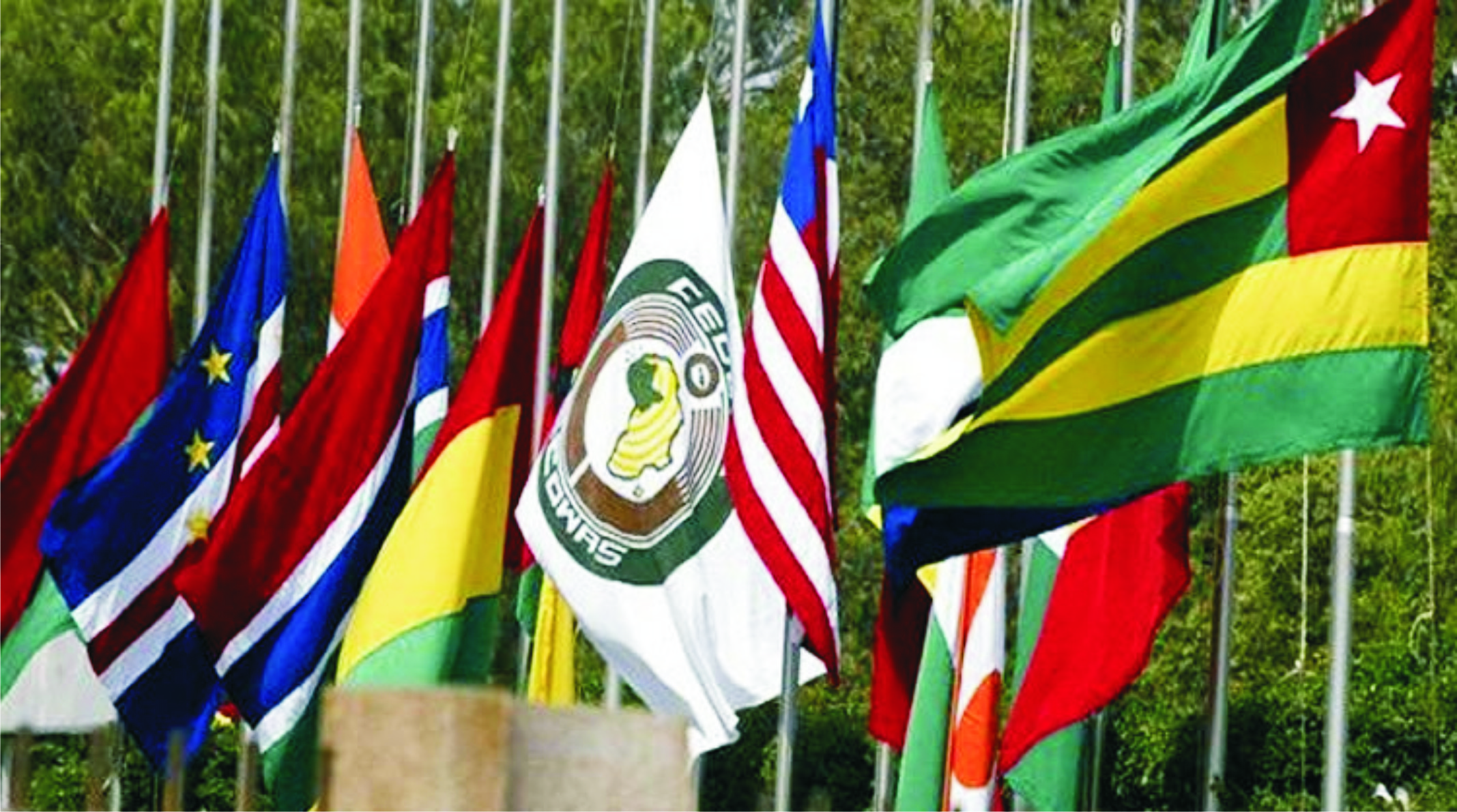 The West African Power Pool, has revealed that plans for full electricity interconnection of fourteen ECOWAS member countries will be realized. It made this known at its ongoing meeting, where decisions are being made on utility companies seeking to join the power pool.
Correspondent Habidah Lawal  reports that the cost of electricity in West Africa is the most expensive globally, and the West African Power Pool WAPP, is now focused on creating cheaper and increased access to electricity.
This meeting of Executive Directors, of West African power utilities, is to outline challenges of member countries and how to best address  them.
Most importantly, is completing the control centre from where all of the region's grids will be monitored.
A few months back, the power pool, West African Government approved cost-reflective  tariffs for power utilities in the sub-region as well as subsidies to support low-income power users.
This will ensure competitive advantage in the electricity market, as most consumers are not satisfied with the present billing system.
The first phase of integrating the region's power systems is expected to begin by December this year.