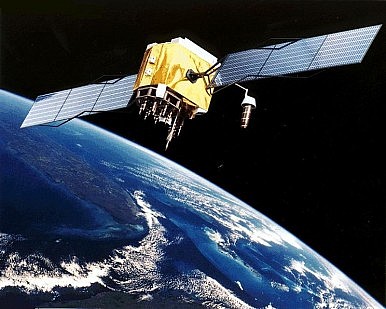 U.S. Defence Secretary, James Mattis said there are "concerns" about China's "design" in the hemisphere.
He said this on his way back from a tour of South America where he met with partners from four different nations.
This year China's air force landed bombers on islands and reefs in the South China Sea as part of a training exercise in the disputed region.
This month, President Donald Trump's administration announced an ambitious plan to usher in a new "Space Force" as the sixth branch of the military by 2020.
One of the arguments in favour of developing such a force is that American rivals like China appear increasingly ready to strike U.S. space-based capabilities in the event of a conflict.