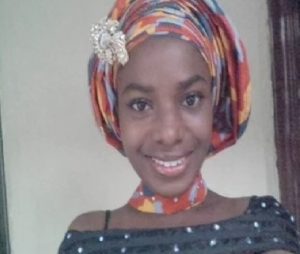 The trial of the suspected killers of Elozino Ogege, a third year student of the delta state university, has started.
In November last year, Elozino Ogege, an undergraduate studying Mass Communications at the Delta state University, Elozino Ogege was murdered in cold blood.
Days later, four suspects were arrested in connection with her death. Though one of the suspects died in custody.
The trial judge upheld the defence counsel's objection to three witnesses, called in by the prosecution.
The prosecuting lawyers led by Omamuzo Erebe is eager to close its case by calling all 3 witnesses, but the Judge yielded to the objection raised by the defence counsel, to allow just one witness.
The case has been adjourned to the 15th of May.