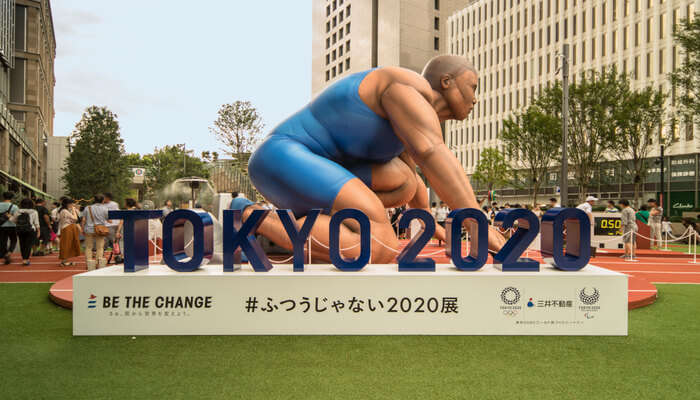 The world's top sumo wrestlers and the powerful Japanese Sumo Association have given their support to the Tokyo 2020 Games .
The two current Grand Sumo Champions 'Yokozuna' Kakuryu and Hakuho attended a conference to throw their considerable weight behind the Tokyo Olympics which will begin on July 24
The sumo tournament will be held at the Ryogoku Kokugikan sumo arena – the same venue where U.S. President Donald Trump awarded a special trophy last year 2019.
The 2020 Summer Olympics, officially known as the Games of the Olympiad will run from Jul- Aug 2020 in Japan.