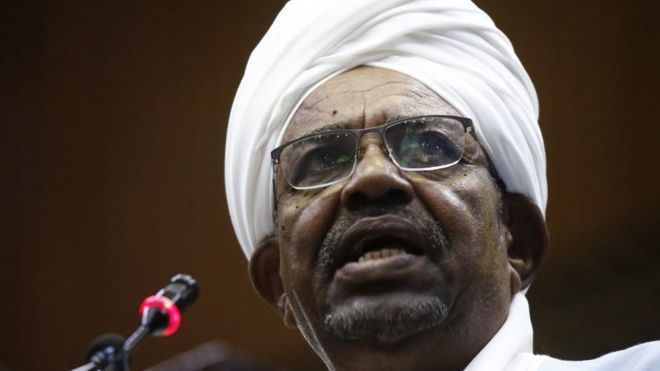 Sudan's public prosecutor has charged ousted President, Omar al-Bashir, with incitement and involvement in the killing of protesters.
The charges stem from an inquiry into the death of a medic killed during protests that led to the end of his rule last month.
He is also facing an investigation over allegations of money laundering and financing terrorism.
Meanwhile, the military council and opposition groups have agreed to a power structure for the country's transition. But they are yet to decide on how long it will last or the make-up of transitional bodies.
Protesters are pushing for a civilian-led transition and have continued demonstrations since the 11th of April.