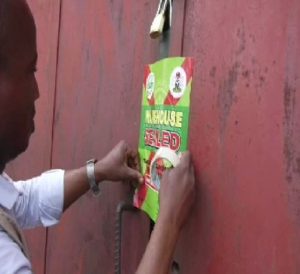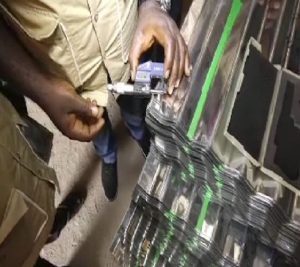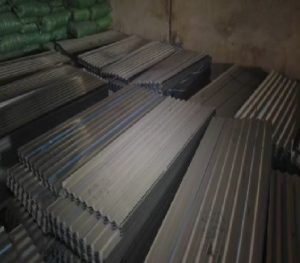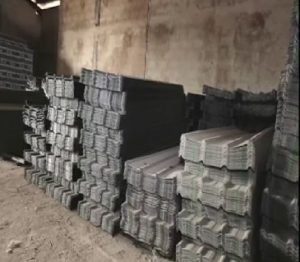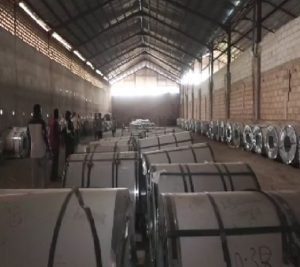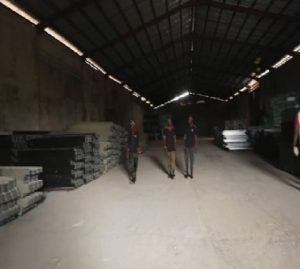 The Standards Organisation of Nigeria has seized galvanized roofing sheets and aluminium coils worth about five hundred million naira in Imo
The substandard products were uncovered following a raid of two warehouses.
The enforcement team of the agency revealed that on the spot tests on the galvanized roofing sheets showed that they do not meet the requirements of the relevant Nigeria Industrial Standard.
The standards agency says its focus is presently on the roofing sheets sector due to safety concerns and economic losses.