Soldiers and members of a vigilance group have repelled a Boko Haram attack on Biu in Southern Borno State.
An official of the Civilian-JTF, whose members fought alongside the military against the insurgents, confirmed the attack and said 48 Boko Haram fighters were killed in the battle.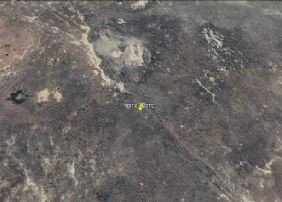 The insurgents had on Christmas eve night, gathered outside Biu to attack the town barely 24 hours after they were repelled by soldiers.
Troops in Biu and others in Damboa converged to engage the insurgents in a shootout that lasted till the early hours of Christmas day.
The military is yet to speak on the attack.