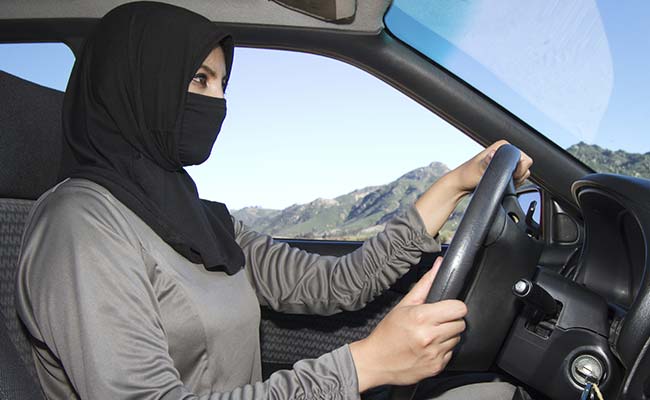 After more than two decades of campaigns, petitions and protests, women in Saudi Arabia now have the right to drive cars.
Saudi King Salman's order allowing women to drive, ends a conservative tradition seen by rights activists as an emblem of the kingdom's repression of women.
Saudi Arabia's Permanent Representative at the United Nations Abdallah al-Mouallimi, said it was a historic day for Saudi society.
Saudi Arabia is the only country in the world that bans women from driving, so this is certainly a step in the right direction for human rights in the country, but there are a few caveats to the decree. For one, it ordered the formation of a ministerial body to decide on the issue within 30 days and implement the order by June 2018; in other words, it doesn't instantly or outrightly allow women to drive. Second, it also mandated any change in the law must "apply and adhere to the necessary Sharia standards," though didn't go into specifics of what that might entail.
A majority of members of the Council of Senior Scholars, the county's highest religious body, whose members are appointed by the king, has approved the new order, according to the decree.