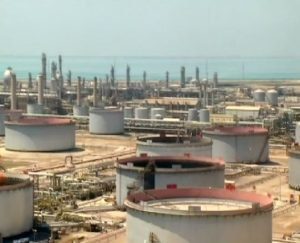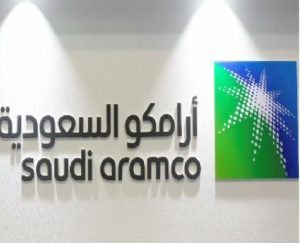 Saudi Aramco has signed a deal with India Oil giant, Reliance, as the energy giant diversifies its businesses.
Aramco signed a letter of intent to take a 20% stake in Reliance's oil-to-chemicals business in one of the largest ever foreign investments in India.
As part of the deal, Saudi Aramco will supply 500,000 barrels per day or 25 million tonnes per annum, of crude oil to RIL's twin refineries at Jamnagar in Gujarat. This is among the largest foreign investments in India.
Aramco is expanding its downstream footprint globally by signing new deals and boosting the capacity of its plants to secure new markets for its crude and reduce its risk to any downturn in oil demand.