The remains of the reporter with Channels Television hit by a stray bullet in the course of the Shi'ite – Police clash in Abuja will be buried today in Zaria, Kaduna state.
It's three days after the violent clash between members of the Islamic Movement of Nigeria and the police in Abuja.
The streets of the nation's capital have been relatively calm and families and friends of those who died have started burying their loved ones.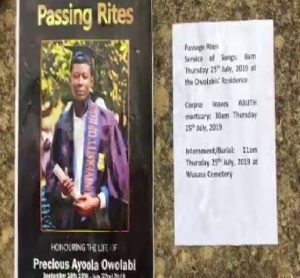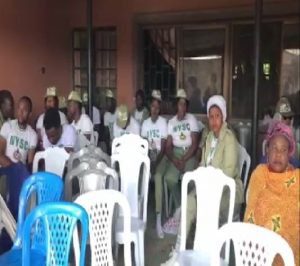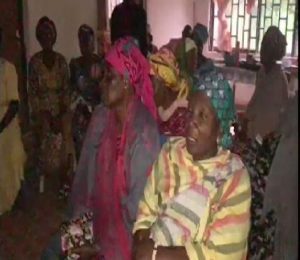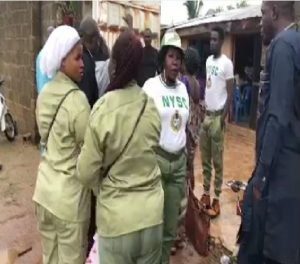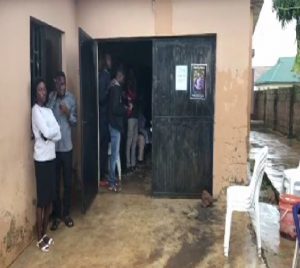 Amidst tears and heavy hearts, friends, family relations and fellow corps members received his corpse from the mortuary at the Ahmadu Bello University Teaching Hospital.
They have proceeded to the Wusasa cemetery for interment.