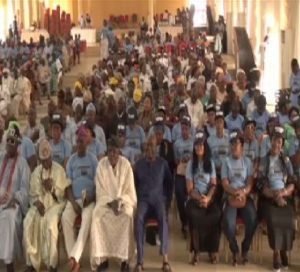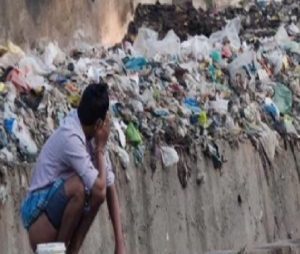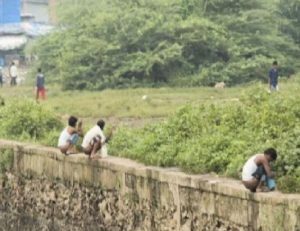 Osun state is gearing up to take the lead in the elimination of open defecation by 2024 ahead of a national target of 2025. Wife of the state governor, Kafayat Oyetola, stated this at a conference in Ijebujesa.
According to the United Nations Children Emergency Fund, forty seven million Nigerians practice open defecation.
This represents 24% of the nation's population.
The country is ranked second after India which now aims to put an end to the practice by October this year.
At a conference on the elimination of open defecation organised by the wife of Osun State Governor, Kafayat Oyetola, stakeholders including Traditional
rulers and local Government leaders made contributions on ways to achieve the goal.
Here it is generally agreed that the target to end open defecation by 2025 is not a goal only the government can achieve.
The need for recruitment of more Sanitation officers and enforcement of environmental laws was also in focus.