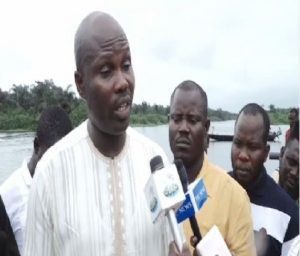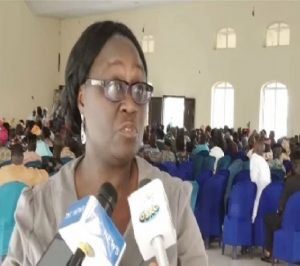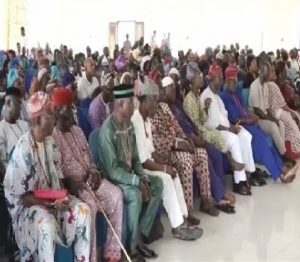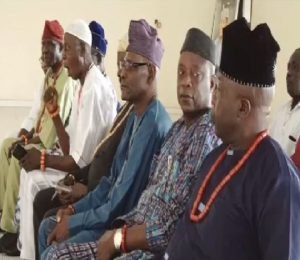 The people of Ilaje Local Government Area of Ondo State, have identified inadequate health facilities as the major challenge facing them and have decided to come together to find a way forward.
At a Town Hall meeting in Ode-Ùgbó to chart a way forward for the local government area, the communities, under the aegis of Amalgamation of Ilaje/Ugbo, decided to have a mother and child hospital in the area to cater for their health needs.
The meeting was characterised by frank deliberations, expression of intents and desires.
It gave many stakeholders present opportunity to discuss the challenges facing the people living in the oil producing communities of Ondo State.
Chairman of Amalgamation of Ilaje/Ugbo, Pius Orisabinone disclosed that they have concluded plans to address the health challenges facing the people, through construction of an ultramodern mother and child Hospital in the area.
This, he noted would go a long way in ensuring that the people of Ilaje Local Government Area of the state have access to quality health services.
He also called on the Federal Government and the international community to safe the people of Ayetoro from sea incursion.
The community leaders also briefed the people about the offshore Memorandum of Understanding signed with some companies, as well as efforts of the Participatory Partners for Community Development, aimed at aiding the progress of the area.
The meeting ended with renewed hope of better days ahead for the Ilaje people.