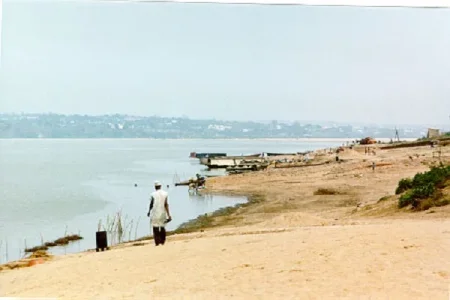 Nigeria will be great again if the Federal Government can fulfill its promise of fully reviving the agriculture sector.
This was the message at the Ogun Fish Farmers Town hall meeting held at Sango-Otta.
It was the start of the Anchor Borrowers' Programme in the State facilitated by the Central Bank of Nigeria and the Bank of Agriculture .
Organisers say the programme created to encourage women, men and youth to invest in fish farming will allow participants to be trained and provided with necessary support.