The Ogun State Government is finalising plans to establish eco-tourism resort in its forest reserve in an apparent bid to enhance forestry resources and create an alternative means of livelihood for the people of the state.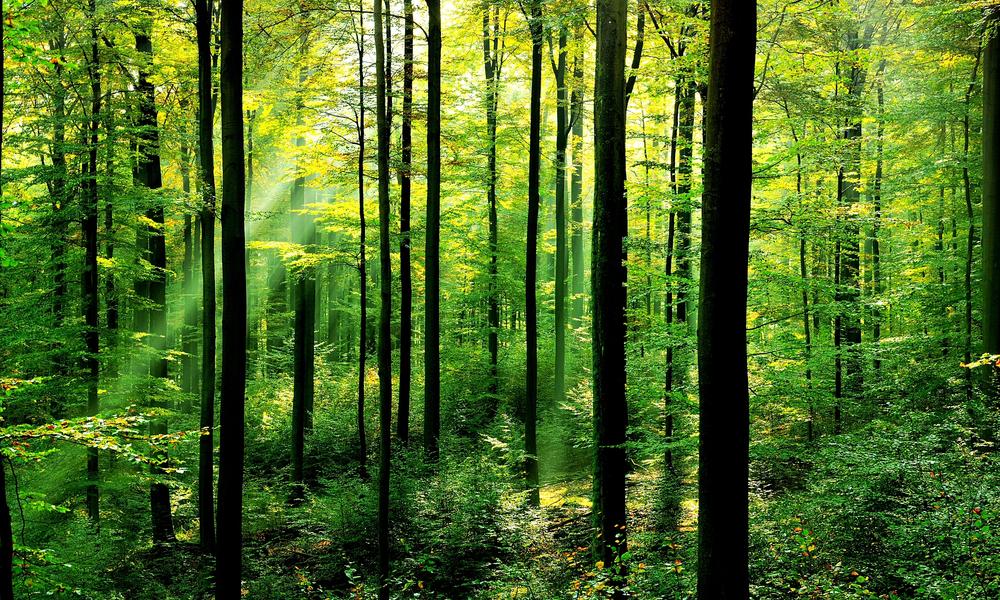 Commissioner for Forestry, Chief Kolawole Lawal, who made this known while speaking with journalists after an interactive session with investors at the Ministry's Conference room, Oke-Mosan, Abeokuta, said the resort centre would be in conjunction with a private firm, Woodland Cabin Resort.
Lawal said the tourism resort which would be located in Omo Forest Reserve, Area J4 in Ijebu-East Local Government Area of the State, when completed, would serve as another means of livelihood for people in the area, forestall the propensity for indiscriminate tree felling and curb illegal exploitation of forest resources among residents of the reserve.