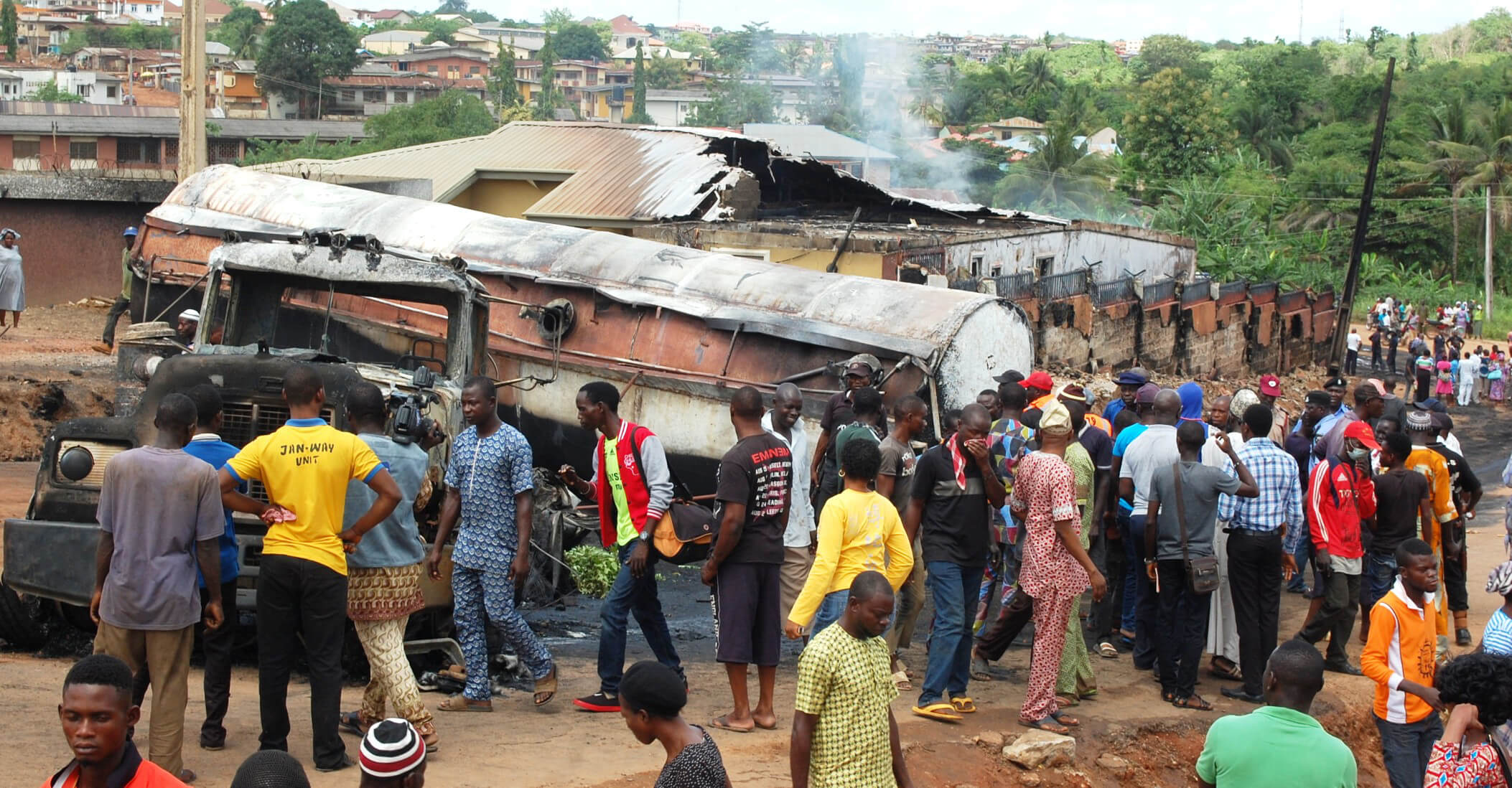 The Nigeria National Petroleum Corporation (NNPC) has donated drugs worth millions of naira to the Nasarawa State Government, following the tanker gas explosion that killed 14 persons and injured several others in Lafia, the state capital.
The NNPC Group Executive Director, Corporate Services, Isa Inuwa, made the donation when he paid a condolence visit to Governor Tanko Al-makura of Nasarawa State.
TVC News Correspondent, Godwin Agwam reports that  September 10th 2018 would remain indelible in the minds of residents of Lafia, the capital of Nasarawa State.  The events of the ill-fated day has continued to attract sympathy and empathy from Nigerians and public spirited individuals from across the globe.
It prompted the visit of a delegation from the NNPC to the Nasarawa State Government. The delegation donated drugs helping alleviating the sufferings of the burn victims.
The Nasarawa State Government, says the September the 10th incident has put the state in trauma. The government assured officials of the NNPC that the relief materials would get to the victims.
Since the tanker gas explosion, the victims of the incident have continued to receive maximum support from the Nasarawa government which has expressed its readiness to fly patients abroad for treatment.