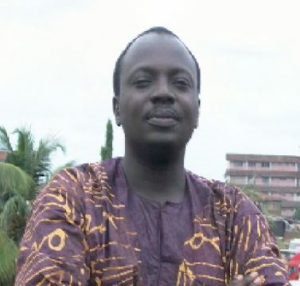 Nigerian poet, essayist, translator and author of short stories, Tade Ipadeola, has been selected to participate in the International Writing Program (IWP) Fall Residency at the University of Iowa.
From September 1 to November 16, 2019, Mr Ipadeola joins 28 other accomplished writers from across the globe in the world's oldest and largest multinational writing residency.
The residency will provide the writers a one-of-a-kind inter-cultural opportunity to forge productive relationships with colleagues.
Tade Ipadeola has three published works, including The Sahara Testament, a poetry collection, which won the Nigeria Prize for Literature in 2013 and has been translated into Dutch, French, Spanish and Xhosa.
In 2009, he won the Delphic Laurel in Poetry for his Yoruba poem Songbird at the Delphic Games in Jeju, South Korea.