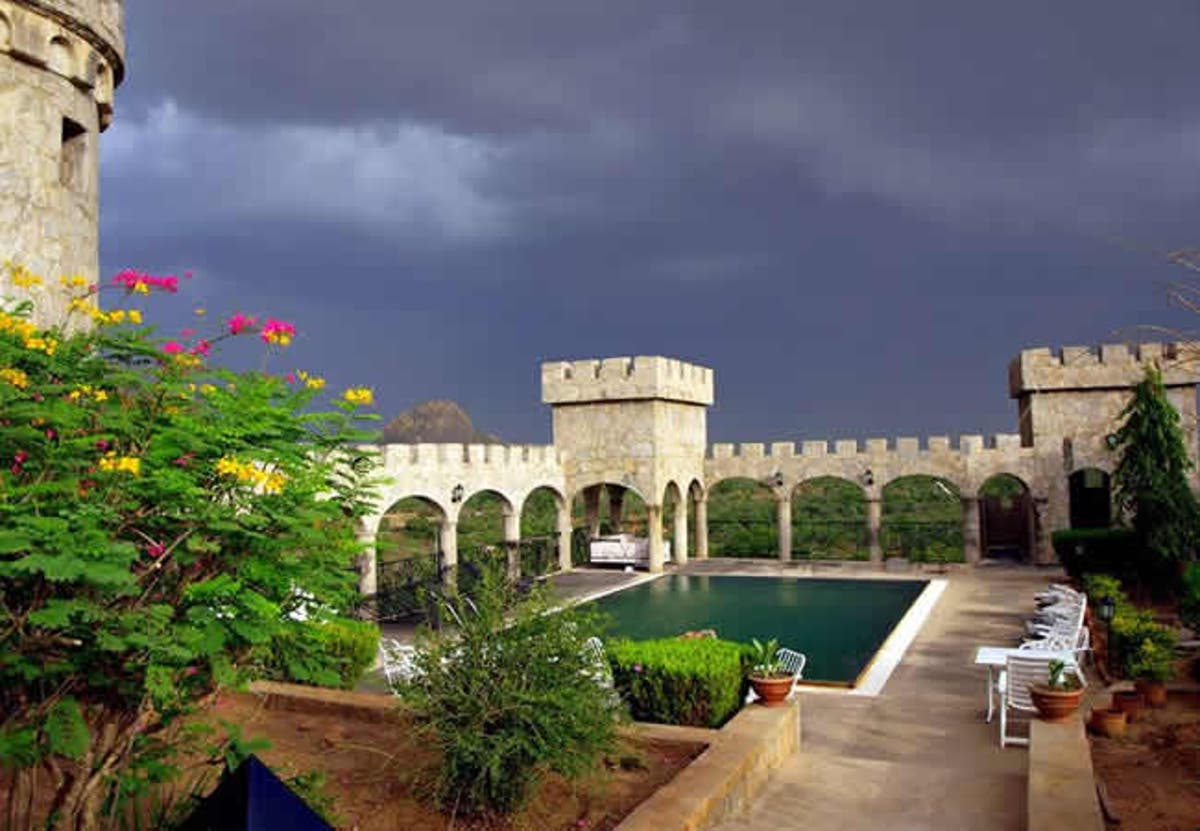 The Nigerian that was killed at Kajuru castle on Friday in KAduna state has been identified as Mathew Danjuma Oguche .
The Kaduna Police Command who confirmed his identity says Mr Oguche was working with an international Non Governmental Organisation.
In the meantime, the British High Commission has announced that it is offering assistance to the family of Faye Mooney, the other person killed during a gun attack on tourists at Kajuru Castle.
In a statement released by the Head of Communications, Department for International Development, David Smith, the deceased Briton's next-of-kin has been notified.
Faye Mooney was a British staff of Mercy Corps, who had been working in Nigeria. She travelled from Lagos as a tourist and was attending a party before the incident.
Five others were abducted, but two of them have been released.