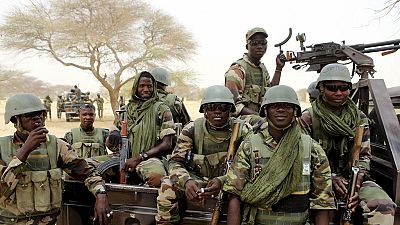 Niger's Ministry of Defense says security forces have killed at least 57 Boko Haram Islamic extremists who had attacked a village overnight in the eastern Diffa region.
The ministry says  15 soldiers and two civilians were wounded in fighting with the extremists.
Security forces also seized a significant amount of arms and ammunition left behind by the militants.
They were congratulated by the government for gains against the terrorists, whose seven-year insurgency has killed at least 20 000 people.