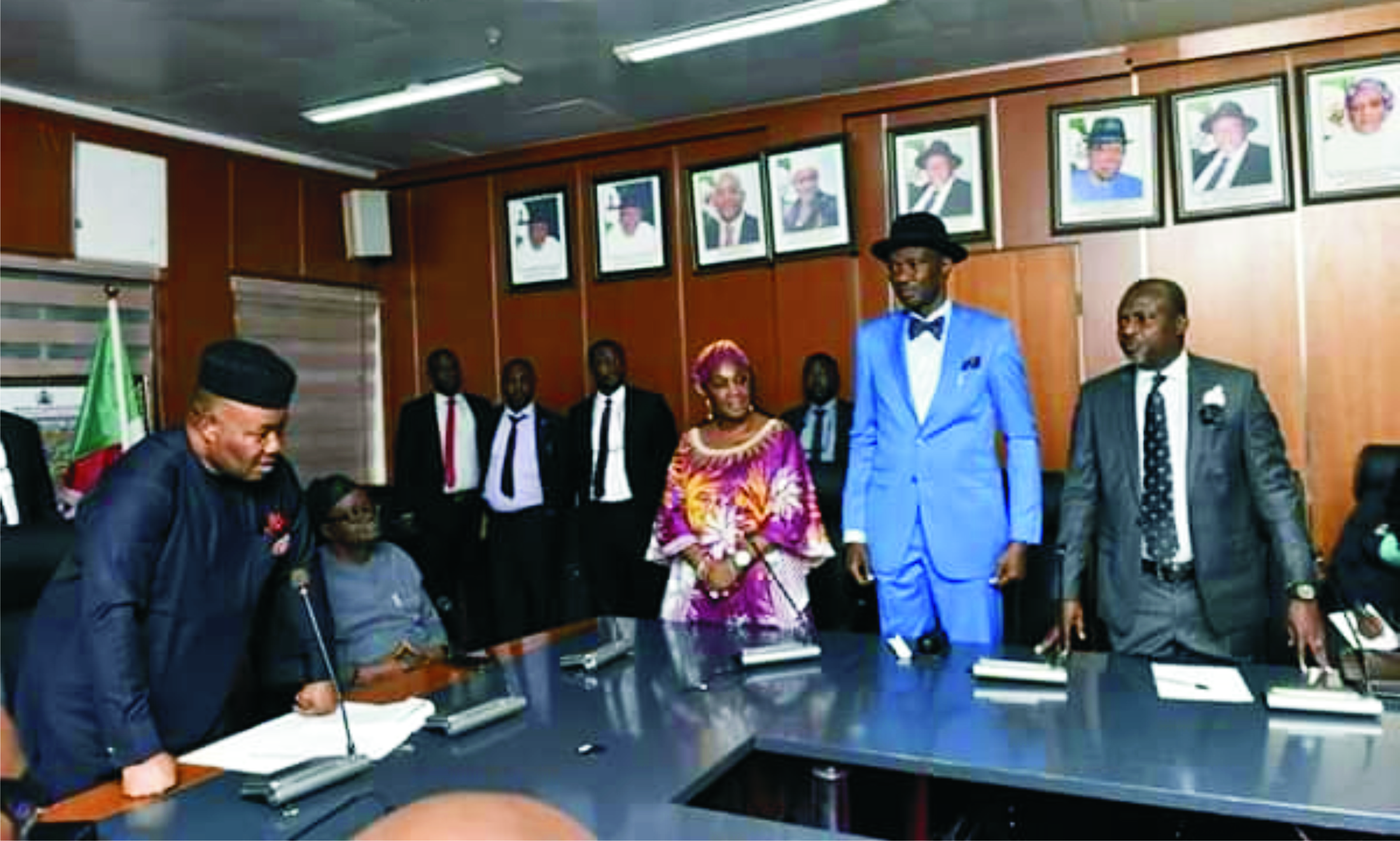 The Minister of the Niger Delta, Godswill Akpabio, on Tuesday, met with the House of Representatives Committee probing the alleged illegality in the appointment of an interim Board for the NDDC.
Before the meeting, the Committee Chairman cautioned the ministry against what he called a media war it has allegedly engaged in.
At the end, the minister said the Niger Delta Development Commission has failed to achieve the goals of its creation.