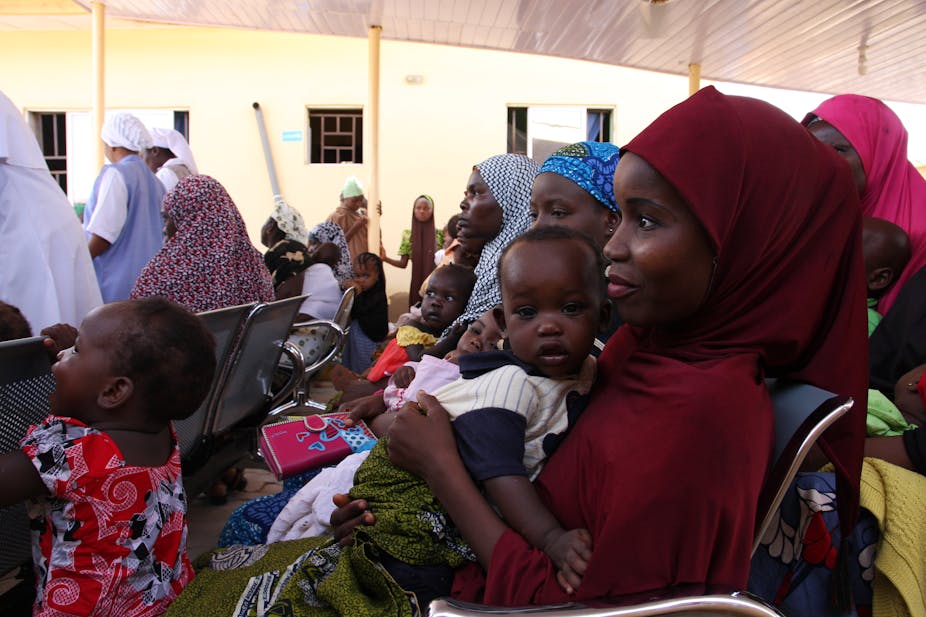 A Non Governmental Organisation (NGO), Caritas Foundation of Nigeria has trained some catholic priests in the Northeastern part of Nigeria on ways to manage children either suffering from the dreaded HIV or living with persons having the ailment.
The priests underwent a two-day training in Yola, on strengthening faith based solutions to Paediatric HIV among children.
One of the facilitators of the foundation, Fr Anthony Ibe harped on need for the region's leaders to improve on early diagnosis and treatment of HIV-positive children.
According to the World Health Organisation, no fewer than 380,000 Nigerian children live with the dreaded HIV. But the NGO explained that less than 20 percent of this population does not have access to anti-retroviral treatment,
It has prompted the organisation to organise a workshop to train clergymen who have direct influence on the locals to ensure early interventions on sufferers of the virus.
Speaking at the workshop, Rev. Father Anthony Ibeh urged catholic bishops to be more engaged in saving lives of affected children as most of them got the virus through mother-child transmission.
He urged clergymen to see themselves as essential participants in the church's social-pastoral mission in health care delivery to all.
Senior Technical Adviser of Caritas Nigeria, Dr. Wale Fadare who also spoke at the workshop charged heads of religious bodies, government agencies and well-meaning individuals to support the families of persons living with HIV especially children.
Some of the clergymen who spoke with TVCNews, thanked Caritas Nigeria for the workshop and promised to achieve the goals of the workshop
The GRAIL project is targeted at engendering early diagnosis and treatment of HIV-positive children, and has continued to preparing religious leaders and faith-based organisations towards the task of accelerating identification and engagement of pediatric HIV.