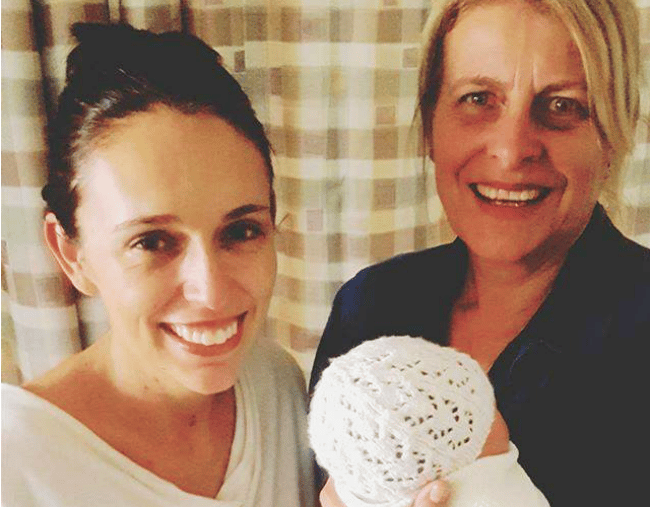 New Zealand Prime Minister Jacinda Ardern's parents said they are yet to meet their new granddaughter, but they are confident of the new parents abilities to raise the child.
Ardern, 37, became New Zealand's youngest prime minister when she took office through a coalition deal last year after an inconclusive election, and now becomes the first woman in the country's history to give birth while in office.
Speaking to local media from their home in Richmond on the South Island of New Zealand, Laurell and Ross Ardern said their daughter's husband, Clarke Gayford will do a "wonderful job" as a stay-at-home dad.
Ardern is one of the few elected leaders to hold office while pregnant.