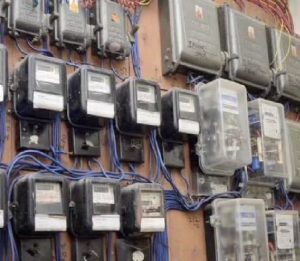 The Nigerian Electricity Regulatory Commission has ordered power distribution companies to install meters in all ministries, departments and agencies of both federal and state governments before the end of August.
It gave the order in a regulatory order that was issued to each of the 11 power distributors.
According to the order, government pointed out that the responsibility for revenue collection from power consumers across the country was on Discos.
The government, therefore, stressed that it was mandatory for the power distributors to provide all MDAs with appropriate meters within a period of 60 days beginning from July1.