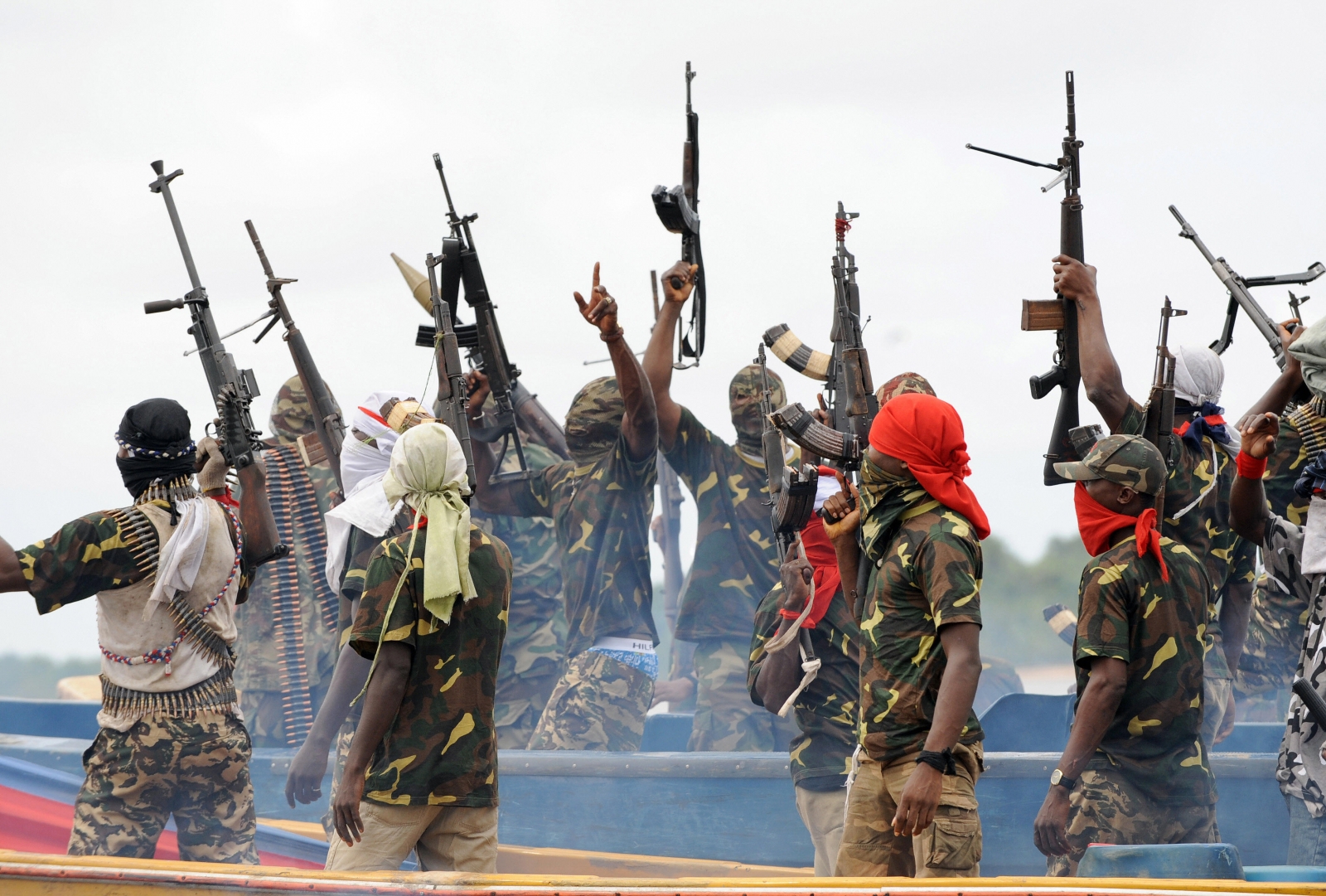 The Nigerian Navy has again reiterated its  resolve to rid the Niger Delta of Pipeline vandals.It has warned that the military will soon apprehend those responsible for the bombing of pipelines belonging to the Nigerian National Petroleum Corporation.
The warning came on the heels of another destruction of an NNPC pipeline, allegedly by a group of militants which goes by the name, Niger Delta Greenland Justice Mandate, in Warri, Delta State.
The Commander, Nigeria Naval Ship Soroh, Commodore Habib Usman, said that the military was ready to deal with the hoodlums.
He said the recent bombings were part of efforts by miscreants to bring disaffection between the various communities in the Niger Delta and the government.