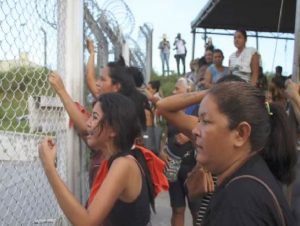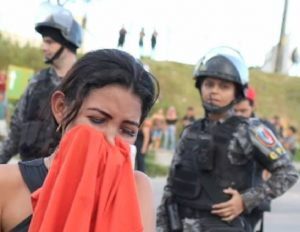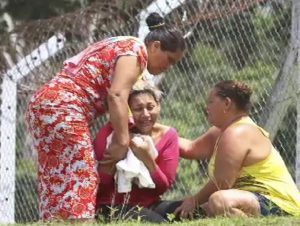 More than 40 inmates have been found dead at separate prisons in northern Brazil, a day after 15 prisoners were killed in gang clashes.
The latest deaths, which were reported in Manaus, all appeared to be the result of suffocation.
Officials say the prisoners were stabbed with sharpened toothbrushes and strangled to death.
An investigation is reportedly under way to determine the cause of the violence over the weekend, which was witnessed by visitors.
This comes only two years after infighting killed 56 at the same jail, one of the deadliest riots ever in a Brazilian prison.
Brazil has the world's third-largest prison population – 712,305 inmates in April this year, according to official figures.