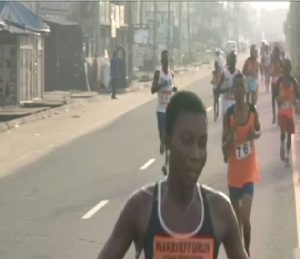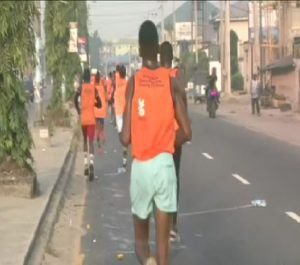 Registration has opened for the first ever Onitsha city marathon.
The race is a 21 kilometre, half marathon that has been scheduled to hold on October 5.
The marathon will coincide with the annual Ofala festival which holds in the city by the river Niger in Anambra state.
More than 10,000 athletes are expected to take part in the first edition, including at least 100 local and foreign elite athletes from East Africa and the rest of the world.