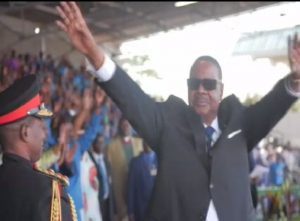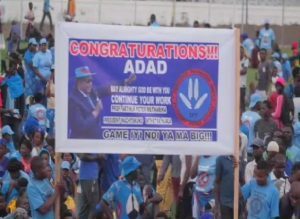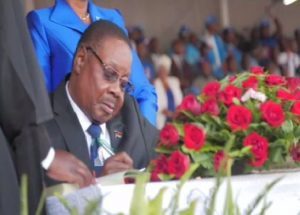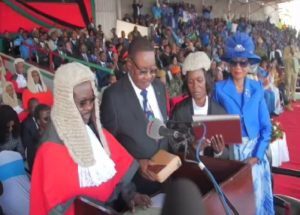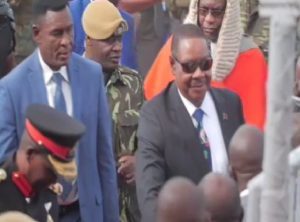 Malawi's president elect Peter Mutharika has been sworn in for a second term after winning a presidential election marred by allegations of rigging and sporadic violence.
Results were due last weekend but had to be delayed after a court on Saturday granted the opposition an injunction after the electoral commission received complaints of irregularities.
The court lifted the injunction on Monday, and the electoral commission declared Mutharika the narrow winner, with opposition parties grudgingly accepting the result after weekend protests by their supporters led to clashes with police.
There have been no fresh reports of protests or violence after the clash in the capital Lilongwe where supporters of Chikwera's opposition Malawi Congress Party had torn down posters belonging to the ruling party and hurled rocks at government buildings.