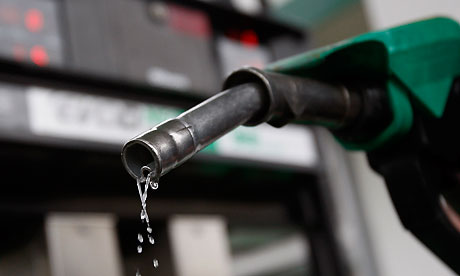 The House of Representatives has called on the Nigeria Customs Service to review its ban on the supply of petroleum products to border. communities.
Lawmakers said that directive by the federal government contravenes provisions of the Customs and Excise  Act as amended.
National Assembly Correspondent, Joke Adisa, reports that the Nigerian government is counting its gains with the partial closure of borders with neighbouring countries.
But some communities in Nigeria say their hardship has been multiplied with last week directive that no petroleum product be discharged in any gas station within 20 kilometres of the border.
Sada Soli, APC Katsina, said a litre of petrol now sells for as high as N300 in his community.
Other lawmakers described the move as a gross abuse of the Act establishing the Customs Service and called for its immediate suspension.
The House by the prayers of the motion, mandated its Committees on Interior, Petroleum Resources  Downstream, Customs and Excise to engage relevant government officials with a view to reviewing the situation and ameliorate the suffering of Nigerians living in the border towns.
The joint committee is to submit its report in two weeks.