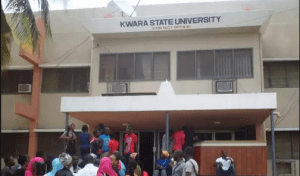 The Kwara Government said the location of a campus of the State University in Ekiti local government area is to spread development across the state not to cause any disaffection among communities within the area.
The Opin community in Ekiti local government had alleged that the 2,000 hectares of land where the campus is located does not belong to Osi community.
Traditional rulers say this is already causing ripples between between the two communities.