Five district heads in one of the newly created emirates in Kano State have been dismissed.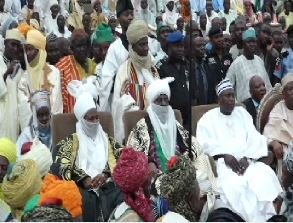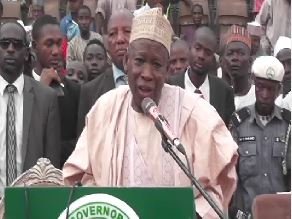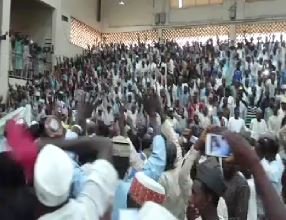 The Bichi emirate asked the district heads to hand in their staffs of office, for alleged disloyalty to the new emirate.
The district head of Dambatta is the longest serving kingmaker in Kano and reportedly turbaned late cof Kano, Ado Bayero in 1963
Bichi is one of the four new emirates created by the administration of Governor Umar Ganduje to bring the total number of first-class emirs in Kano State to five.
The emir of Kano, Muhammadu Sanusi, was the only first-class emir in the state before the creation of the new emirates and appointments of emirs by the Kano state governor.
The dismissal of the of Bichi district heads comes the same day as that of two district heads in Karaye, another of the new emirates. They were also dismissed for alleged disloyalty.