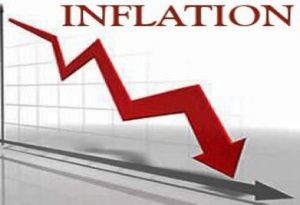 Consumer prices in Nigeria increased 16.05 percent year-on-year in July of 2017, easing slightly from a 16.1 percent rise in June.
The Inflation rate is still higher compare to market expectations of 16 percent.
According to National Bureau of Statistics this is the lowest rate since May of 2016 .
NBS report indicate that there is a slowdown in cost of housing and energy.
Inflation Rate in Nigeria averaged 12.42 percent from 1996 until 2017, reaching an all time high of 47.56 percent in January of 1996 and a record low of -2.49 percent in January of 2000.