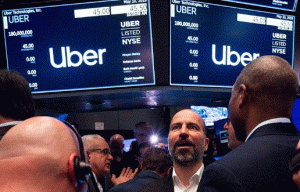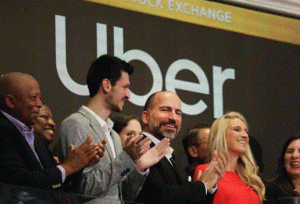 Analysts say the Ride-hailing giant Uber's initial public offering was already set up for disappointment after being hyped-up.
Uber's CEO, Dara Khosrowshahi put the disappointing IPO down to the U.S.-China trade talks which hit an impasse the same day Uber went public.
He said the company is measuring success in "five to ten years, not in one day.
This year, Uber has been paying out around 100 million U.S. dollars per month in driver incentives.