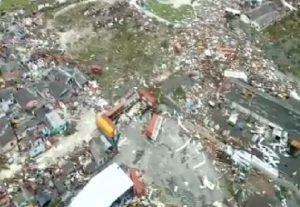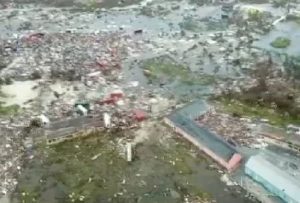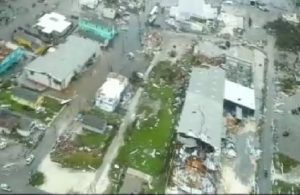 Bahamian Prime Minister, Hubert Minnis has confirmed the death toll of 20 people warning that the number will likely rise as search and rescue operations expand.
He described the storm as having created a "generational damage across Abaco and Grand Bahama,"saying the majority of fatalities were in the Abacos.
Dorian has gone back up to a Category 3 hurricane, with sustained winds of 115 miles per hour, according to the National Hurricane Center (NHC).
As of Thursday morning, the hurricane is making its way towards Florida and South Carolina, with major evacuations ordered for both of those areas.