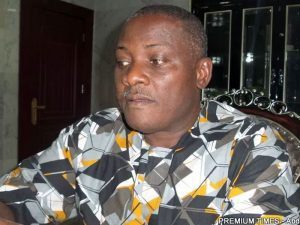 The Chief Executive officer of Innoson motors, Innocent Chukwuma has faulted the
bench warrant issued against him by the Federal High Court in Lagos.
Mr Chukwuma said the order is an abuse of process taken too far by the Court and made without jurisdiction.
Mr Chukwuma stated that he has appealed against the Order and filed a Motion for Stay of Execution of the Order.
According to him, there is no prima facie case against him and the charge was based on suspected action of Innoson Nigeria Ltd.
A Federal High court had on Monday issued a bench warrant for his arrest and two others over fraud allegations