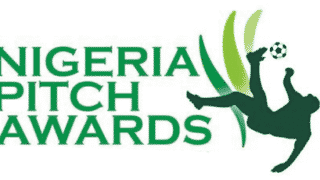 The fourth edition of the annual Nigeria Pitch Awards ceremony will hold in Uyo, Akwa Ibom state on June 10th.
The ceremony will kick off 2 hours after the 2019 Africa Cup of Nations qualifying match between Nigeria and South Africa.
The event is held under the auspices of the Nigeria football federation and organisers say a total of 18 awards will be handed out at this year's event.