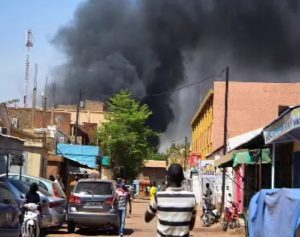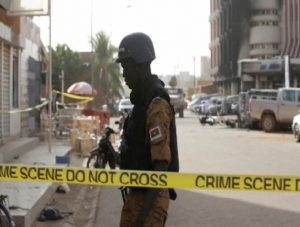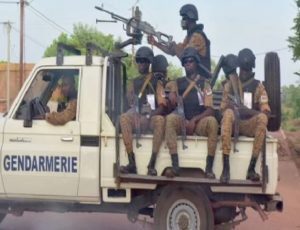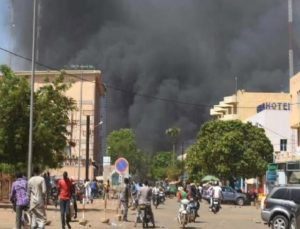 Four people have been killed in an attack on a Catholic church in northern Burkina Faso, the latest in a string of assaults on Christian places of worship in the region.
A security source said "heavily armed individuals attacked the church as the faithful were celebrating Sunday mass" in the town of Toulfe, 240km northwest of the capital Ouagadougou.
No one has claimed responsibility for the attacks that threaten to upend traditionally peaceful relations between majority Muslims and Christians who make up one-quarter of the country.
The government has blamed unnamed armed groups operating in the country and Africa's surrounding Sahel region.