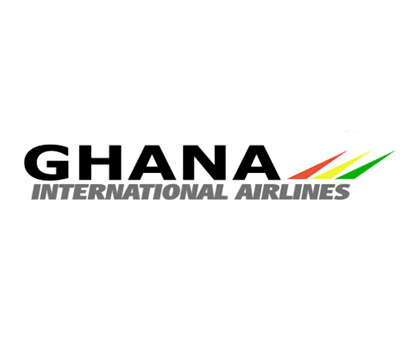 Foreign airlines operating in Ghana will not be permitted to service domestic routes.
Ghana's Aviation Minister, Cecilia Dapaah, disclosed this in Accra.
She was reacting to increasing interest shown by foreign airlines desiring to enter the domestic market.
The minister said that registering foreign airlines for local operations will undermine growth of indigenous carriers.
Ghana's domestic aviation industry has witnessed steady decline until the government abolished the 17% Value Added Tax in 2017.