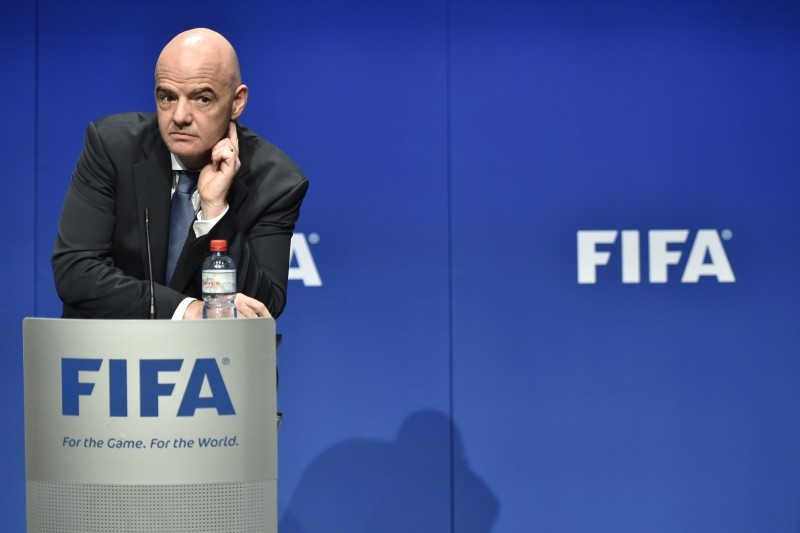 Two years on from the corruption crisis which consumed Fifa, football's governing body meets for its latest annual Congress in Bahrain this week still far from free of suspicion.
The run-up to this year's event in Bahrain, has been overshadowed by the resignation from the Fifa council of Sheikh Ahmad, who is facing corruption allegations in the USA.
Issues on Fifa's agenda could also prove contentious.
Gianni Infantino says item 16 is a proposal to look at how Fifa allocates the World Cup.
Under current rules, the event cannot be staged in the same region more than once every 12 years.
Any change to this policy could allow football's emerging power, China, to make a bid for the 2030 tournament.
Any such move is likely to be challenged by Argentina and Uruguay which wants to jointly host the tournament in 17 years' time to mark the centenary of the very first World Cup, played in Montevideo.
Infantino believes the body will make the right decisions.