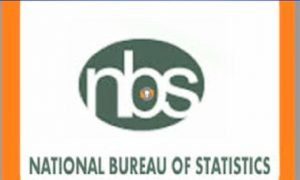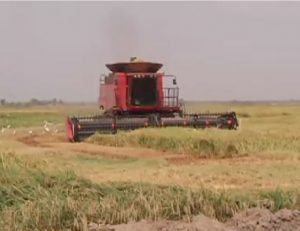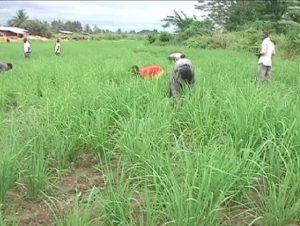 Nigerian government is being urged to declare a national emergency in agro produce promotion to become an export hub.
The need for authorities to address the many identified challenges impeding agricultural export has been underscored.
Records from the National Bureau of Statistics indicate an increasing trade volume in Nigeria's import and export activities.
In 2018, it showed that the nation's economic growth has continued to deepen after the Federal Government implemented its economic and recovery growth plan.
Export of agricultural goods surged by over 115 per cent, while the value of imports that has been an issue over the years dropped by 14.99 per cent in the fourth quarter of 2018.
But many are contending that agricultural produce export potential is not being optimized.
They insist that attaining an export hub demands a more concerted efforts by the authorities especially in policy formulations and implementations.
It's been suggested that laying more emphasis on agriculture promotion would be the key to attaining an export hub status.