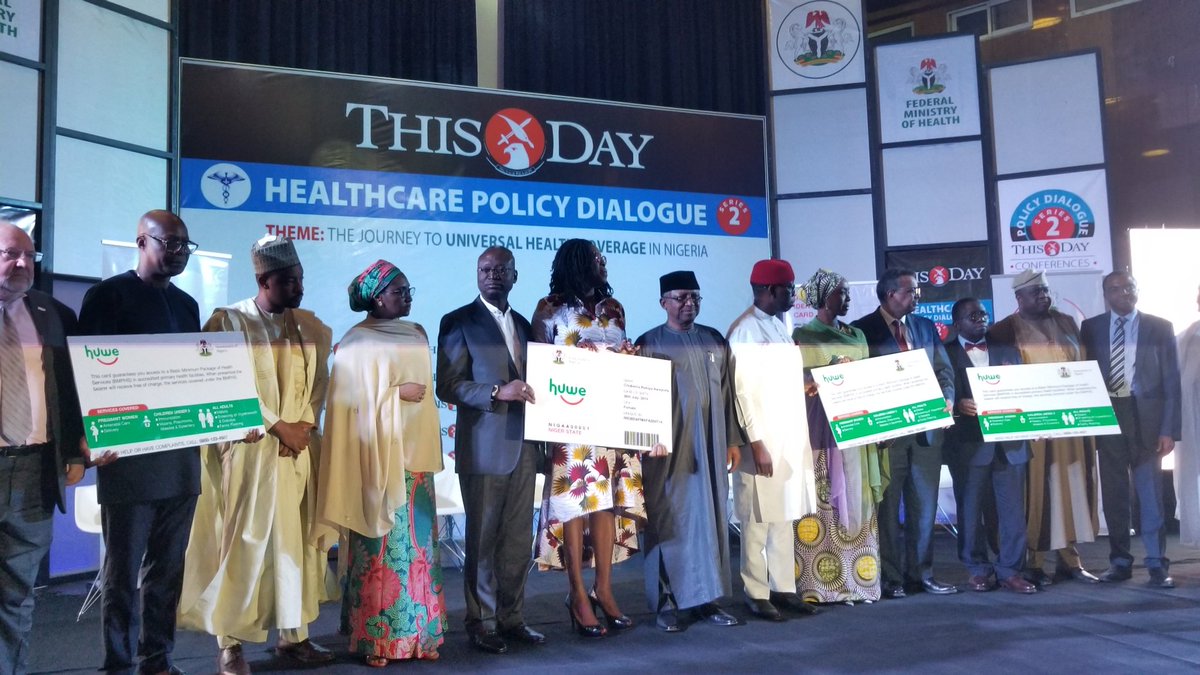 Vice President Yemi Osinbajo said the federal government will start the implementation of the Basic Healthcare Provision Fund, BHCPF in August this year in furtherance of the health initiatives of the Buhari administration.
Osinbajo disclosed this at the This day Health Policy Dialogue which held in Abuja on Friday.
The vice president said funds have already been included in the 2018 Budget for the implementation of the programme.
He also informed the participants at the event that pursuant to the National Health Act, government was providing the statutory One percent of the consolidated revenue fund in the 2018 Budget.