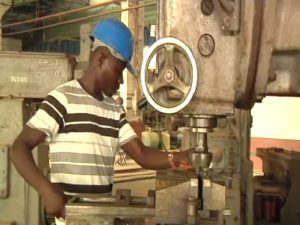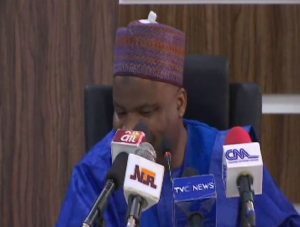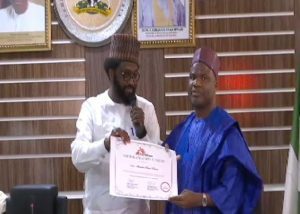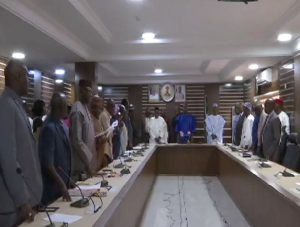 Former Minister of State for Mines and Steel Development has appealed to security agencies to cultivate the habit of swift response to security threats at mining sites.
Mr. Abubabakir Bwari, made the appeal during a valedictory session in his honour in Abuja.
The Minister highlighted some of his major achievements in the last four years which includes plugging of revenue leakages, increased sector funding, improvement in job opportunities and provision of more accurate geo-science data With an e-road map that provides strategic direction for solving the visible challenges in the sector.
He acknowledges a number of challenges still facing the sector, particularly illegal mining activities and health hazards , especially with
the outbreak of lead poison in parts of the country